2022 Highway Safety and Traffic Awards
Every two years, in conjunction with the Annual Highway Safety and Traffic Conference, the Missouri Department of Transportation recognizes individuals and organizations throughout the state for achievements in the field of roadway safety through its Highway Safety and Traffic Awards. Winners were announced at the conference luncheon, held on September 28.
Congratulations to this year's winners! 
Thank you to all of the nominees and winners for helping Missourians move toward zero serious injuries and fatalities on our roadways.
View photos from the Highway Safety and Traffic Conference here.
Show Me Zero Regional Awards
Image
Special Recognition
In addition to those who were selected for awards, the Missouri Coalition for Roadway Safety would like to recognize and congratulate ALL individuals and organizations who were nominated for a regional award and/or statewide award. The common denominator that links all nominees is an unwavering commitment to safety.
2022 Nominees
2022 Highway Safety and Traffic Awards Judges
Along with those who are being recognized with awards, the Missouri Coalition for Roadway Safety would like to extend gratitude to the judges for their efforts in recognizing Missouri's highway safety heroes.
Becky Allmeroth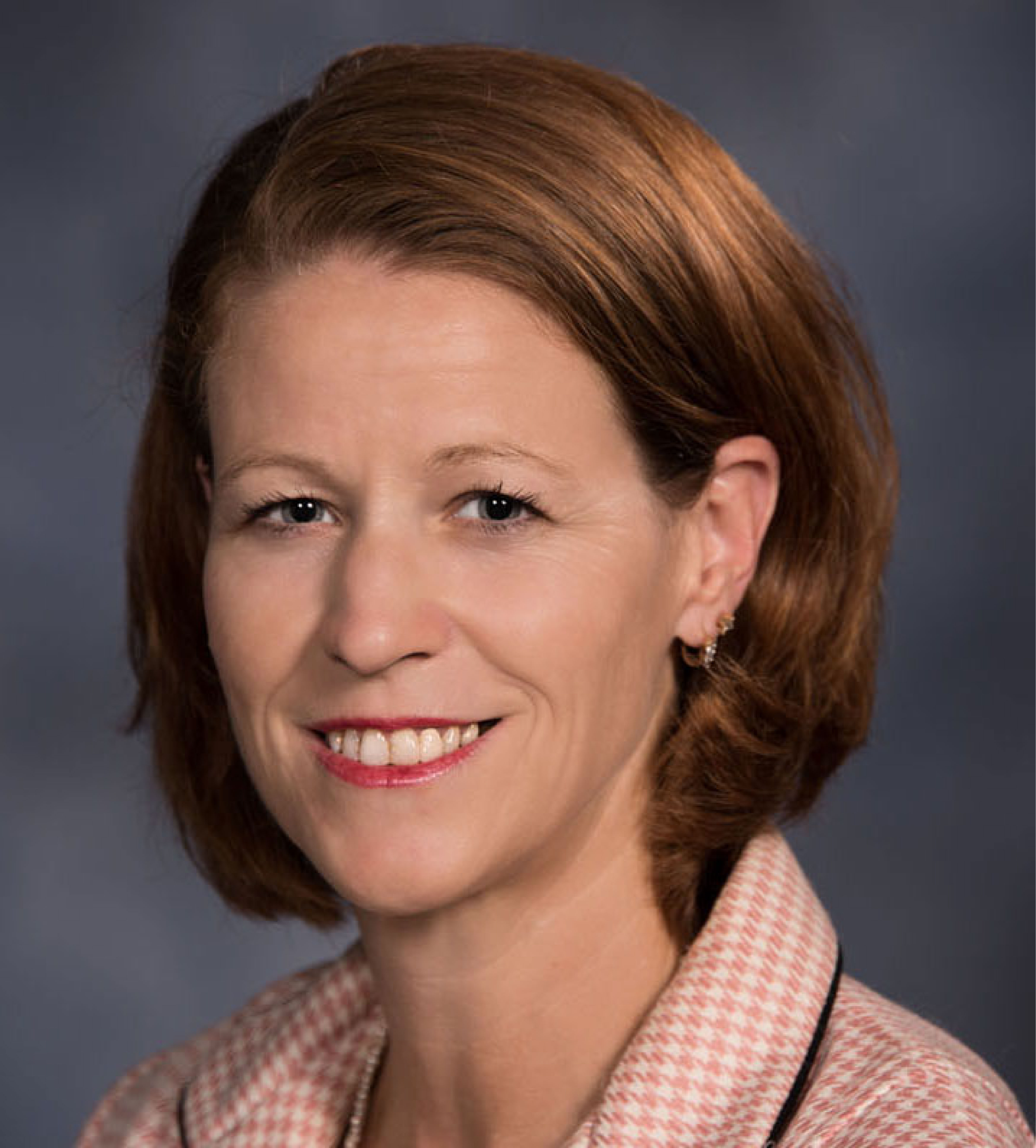 Becky Allmeroth, P.E., currently serves as the Chief Safety and Operations Officer for the Missouri Department of Transportation.  She oversees highway safety, employee safety, emergency management, traffic operations, motor carrier services and maintenance operations.  A 27-year MoDOT veteran, she spent the majority of her career in the St. Louis District of MoDOT until she took the positions of State Maintenance Engineer in 2015.  She has always had a passion for safety after losing several co-workers to fatal crashes while in the line of duty.
Allmeroth is a 1995 graduate of the University of Missouri-Rolla (now Missouri S&T) with a degree in Civil Engineering. In her free time, she and her husband Anthony, enjoy spending time at the Lake with their three sons. 
Captain John Hotz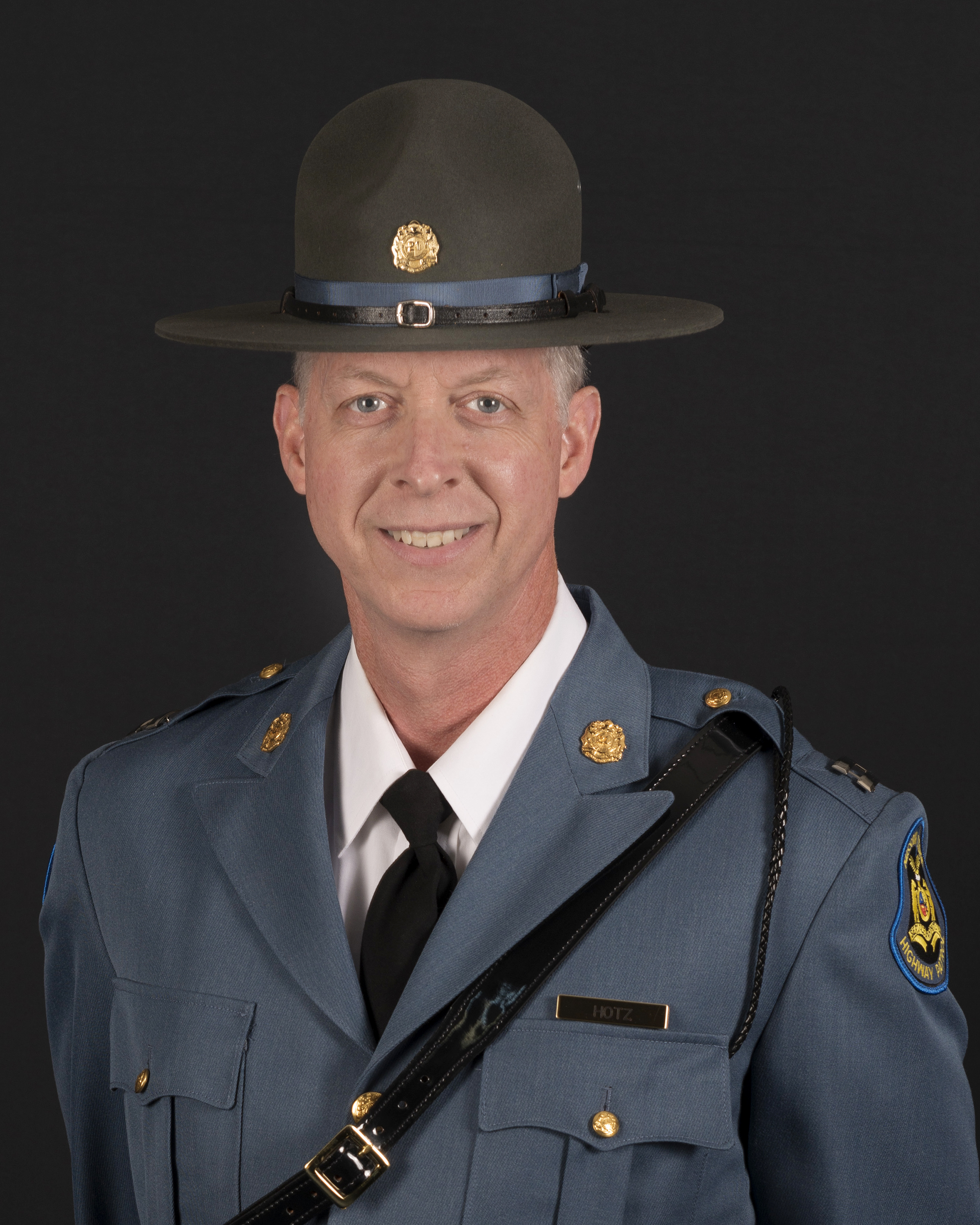 Captain John Hotz has been with the Missouri State Highway Patrol for 33 years.  He spent the first 17 years of his career in Troop A (Kansas City area) and has worked at the general headquarters for the last 16 years. Hotz has been involved with the Missouri Coalition for Roadway Safety since its inception. He has been a Child Passenger Safety Technician Instructor since 1996. Hotz currently serves as the Director of the Public Information and Education Division of the Missouri State Highway Patrol.
Mark Woodward
Mark Woodward is the Senior Safety & Risk Services Trainer at Missouri Employers Mutual. He is responsible for conducting MEM employee and policyholder training, including customized training for associations, safety conferences and business groups.

Throughout his career, Woodward has instructed tens of thousands of Missouri employees through more than 3,000 safety and risk management classes. He has presented on a national scale, including the American Association of State Compensation Insurance Funds, National Safety Council's Congress & Expo, Public Risk Management Association Conference, American Society of Safety Engineers and National Common Ground Alliance.

Woodward is a certified safety consultant through the State of Missouri and a National Safety Council CPR, First Aid and AED trainer, defensive driving instructor and OSHA Outreach Trainer for courses including: OSHA 10 and OSHA 30 in Construction. He is also President of the Missouri Chapter of the Common Ground Alliance.

Woodward has a bachelor's in Safety Management from the University of Central Missouri and a master's in Education from William Woods University. He is certified through both the University of Missouri and Association for Talent Development. Woodward is a long-time active volunteer in Missouri fire and ambulance districts as a certified firefighter and emergency medical technician.
Penny Lorenz Anderson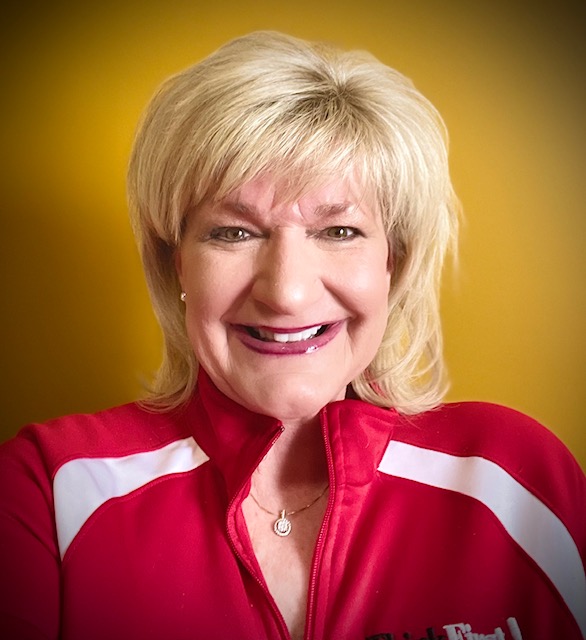 Penny Lorenz Anderson is the Assistant Director for ThinkFirst Missouri, a brain and spinal cord injury prevention traffic safety program at the University of Missouri, in Columbia. She has spoken at well over 10,000 schools, businesses, and organizations in Missouri and across the country.
Penny has received numerous awards, both locally and nationally, for her accomplishments, including the Missouri's Best Award, Toastmaster International Communication and Leadership Award, the National Lifesaver Award. and Missouri's top 50 people you should know. She met actor Christopher Reeve and was presented with the Outstanding Personal Achievement Award; and won the first National Think First Speaker of the Year. Penny was one of nine women to win the Missouri University Tribute to Outstanding Women Award and the University HealthCare's Hope & Spirit Award. She was the recipient of the Tempe Humphrey Award in 2019 and most recently awarded the Missouri Driver Safety Education Distinguished Excellence in Traffic Safety Award by MODSEA. 
Penny was crowned the first Ms. Wheelchair USA at a national pageant held in Orlando, Florida.  She was featured on the HBO documentary with former actor, Christopher Reeve.  In addition, Penny has been featured in numerous magazines, including Rural Missouri, New Mobility, LIFE, and Women's World.  
Ray Shank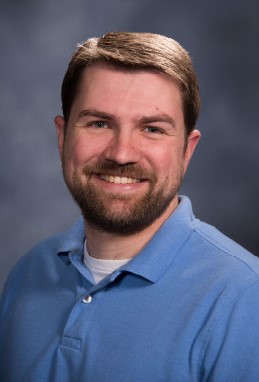 Ray works for the Missouri Department of Transportation in the Central Office Highway Safety & Traffic Division. He serves as a Traffic Liaison Engineer overseeing statewide initiatives for Transportation Systems Management & Operations (TSMO), which includes management of freeways, arterials, work zones, and incident management. Ray joined the Department of Transportation in 2006 after receiving his Bachelor of Science in Civil Engineering from the University of Missouri-Columbia. He is also a licensed Professional Engineer in the State of Missouri.