NORTHEAST COALITION FOR ROADWAY SAFETY CONTACTS
Contact Photo

Coalition for Roadway Safety
Contact Info
1171 Highway 61 South
Hannibal, MO 63401
Phone: 573-248-2502
Contact Photo

Gerri Jeffries
Title
Communications Manager
Department
Northeast District
Contact Photo
Tina Lee
Title
Communications Specialist
Department
Northeast District
NORTHEAST COALITION FOR ROADWAY SAFETY NEWS
HANNIBAL, MO – Jennifer Chandler has been involved in some aspect of safe driving education since a tragic accident in 2016 claimed the life of two North Shelby High School students.  At that time, Chandler was a teacher there and had teenage...

HANNIBAL - The NE Coalition for Roadway Safety will hold its quarterly meeting on Thursday, September 29, from 1 p.m. to 2:30 p.m. virtually.  The executive committee of the Coalition will provide updates on specific areas, and anyone interested in...
Image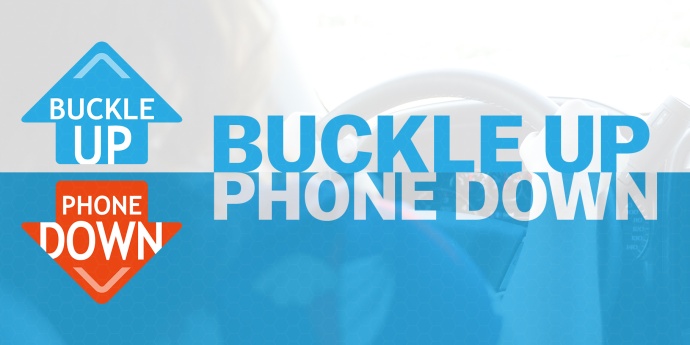 BUPD Sign Opportunity
The Northeast Coalition for Roadway Safety is giving local communities a chance to share the Buckle Up Phone Down message with their residents and visitors. To raise awareness, the NE Coalition is distributing metal and yard BUPD signs. These signs are intended to be placed in areas like parking lots to convey the BUPD message before drivers get onto an active roadway. 
Order Signs
Northeast Region Media
Additional Northeast Region Resources
Northeast Coalition Executive Team Members
Jonathan Bruner - Missouri Department of Transportation
Ed Bogue - Palmyra PD
Anna Gill - Mark Twain Regional Council of Governments
Madeline Drapp - Lincoln County Health Dept.
Corp. Justin Dunn - MSHP
Allyn Workman - First Impact
Amity Jeffries - Missouri Department of Transportation
Art Amato - Missouri Department of Transportation
Gerri Jeffries - Missouri Department of Transportation
Tina Lee - Missouri Department of Transportation